Piispansilta 9 A / FI-02230 Espoo / Finland /+358 10 5040 100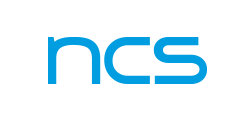 International
transports and logistics
NCS Finland provides international transports, part- and full-loads, groupage, ADR shipments, express shipments and domestic distribution.
Let us take care of your transports. We ensure the best quality, flexible and individual service.
NCS Finland Oy
NCS Finland Oy is a Finnish transport and logistics company specialized in European and Nordic road transport. Our business concept is to quickly provide the customer with an effective and competitive transport solution.
Customer service
+358 10 5040 100
ncs@ncs.fi